Welcome to Oak Class
Summer term !
Our theme this term is:
Cocoa Loco!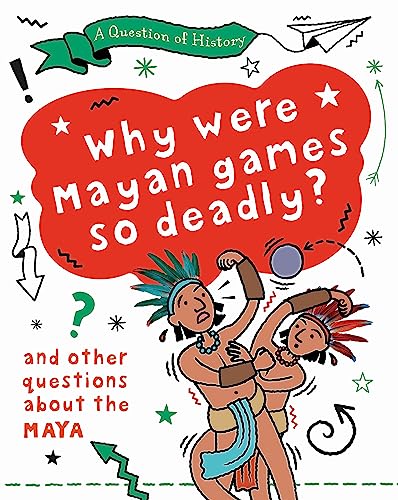 Summer Term!
In English, our books for our theme this term include The chocolate Tree, Why were Maya Games so Deadly? The Hero Twins and Rain Player Through these brilliant texts we will be exploring and writing a range of different texts including explanations, myths and poetry. We will experiment with adventurous language and descriptive features, as well as some non-fiction writing devices.
Through all of these texts we will also be developing our comprehension skills in our reading lessons with a focus on retrieving information and using evidence to support our responses to questions.
In Math, we will be looking at statistics, in particular timetables, tables and line graphs. We will then be building on our fractions knowledge from Spring Term by using fractions in calculations. Then we will be focusing on angles, building on our knowledge by learning how to measure with a protractor and finally we will look at area and volume.
In science, we will be
In History, we will be learning about the Ancient Mayans. We will start off by looking at their greatest achievements and analysing through in depth discussion which was most important. Then, we will look at Mayan Gods and why they were so important to the Ancient Mayan civilizations. We will also look at farming in depth where we will compare to how Ancient Egyptians farmed their land as well as investigating foods which grow in Central and Southern America and even tasting some new foods. We will also look at the chronology of the Ancient Maya through a timeline lesson. We will finish by looking at crime and punishment through the years, how government set laws and finally The British Empire
In Geography, we will be revisiting our learning of using maps and atlases to locate where the Mayans are located. We will also look at the physical and man made features of Central and South America and briefly look at rivers and mountain ranges across South America and finally we will look at the Water Cycle which will lead into our contemporary dance and poetry units around rivers.
In RE, we will be looking at Christianity and their views on what is good and bad. We will investigate what would Jesus do in a variety of scenarios and also use the bible to find evidence of what Christians would do and why. Then, in term six we will compare the thoughts and beliefs of Christians and humanists as to what good and bad.
In PSHE, we we will be looking at relationships. In this unit we will look at what makes us unique, our characteristics and how we get on with others and then looking at this across online platforms. In term 6 we will be doing 'Growing Me', letters will be going home for parents in advance for this.
In French, we will be looking at classroom equipment where we will label areas in the classroom and school in our target language. Then, we will look at items of clothing and bring in knowledge of numbers to say how much items cost and also advance our descriptions of family and friends.
In Music, we will be using musical instruments and notation to create our own piece of music that will be inspired by the cultural music from the Mayan's. We will focus on rhythm, pitch, volume and tembre.
In DT, we will be taking inspiration from Mayan death masks, researching the resources that were used and the design specifications so that we can design and make our own death mask in our art lessons.
In Art, we will be creating our DT designs into clay death masks. We will learn and practice a variety of clay skills in order to produce our finished product. We will improve our clay death mask by carefully decorating it with our own mosaic design where we will select colours, shapes and patterns carefully.
PE
Oak Class will continue to have 2 PE lessons per week. These will take place on a Tuesday and a Thursday. Please ensure that your child's PE kit is named and in school at all times.
Reading
Children are expected to be reading at home at least 3 times per week to support their learning. Reading Records need to be handed in on a Thursday.
Times tables
Children are encouraged to continue using Times Table Rockstars to practice their times tables each week. They will also be completing one of our 21 Facts activities each morning to support their understanding not only of their times tables, but their relationships between number facts. This will take place during registration.
Purple Mash
All children should now have a purple mash log in. Please speak to Mr Francis if you don't.
Throughout the term work may be set on there to support the children's learning. This is not compulsory but will be beneficial to support the learning done in class. This is also a good tool for additional research and creating some of the theme homeworks.